Find your local Reading Group and join in!
Kilburn Library Reading Group
Join us to discuss "Juliet, Naked" by Nick Hornby on
Thursday 19th January 2012 at 6.45 pm
(no meeting in December)
"Being about relationships, male emotional retardation and obsessive musical fandom, Juliet, Naked will appeal to those Hornby readers who still consider High Fidelity his funniest and finest novel. But it's a more mature work, about older people with a greater inertial force acting upon them, and more keenly felt regrets: the Blood on the Tracks to High Fidelity's Freewheelin' Bob Dylan. It is also very much in a minor key.
[…]
Juliet, Naked has only a bare plot, and the most tentative of romances, but it is about feelings being reawakened, small lives being expanded, and the function that art can play in the process. It is only gently comic, but subtle and insightful, and really quite touching."
http://www.independent.co.uk/arts-entertainment/books/reviews/juliet-naked-by-nick-hornby-1777581.html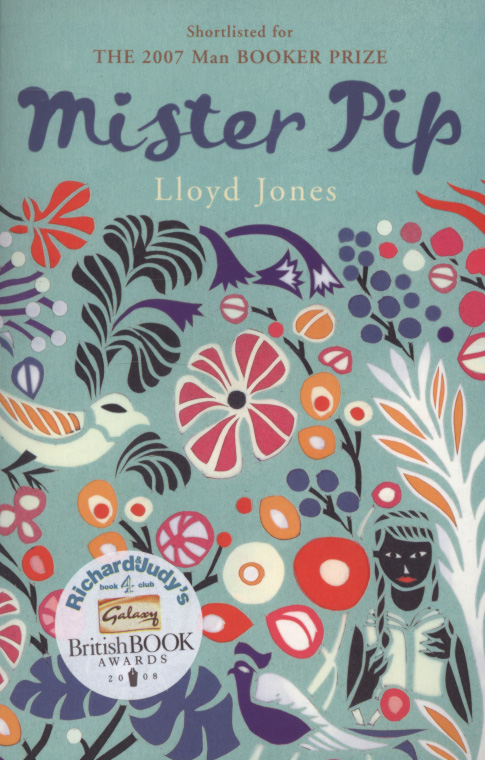 Mister Pip by Lloyd Jones was read in January by the reading group at Kingsbury Library Plus leave your comments on what you thought abot the book here!!
Tamil Reading Group
Willesden Green Library Click here for more details: